Testimonials from - Prescott
I love living here because everyone is so warm and kind to me.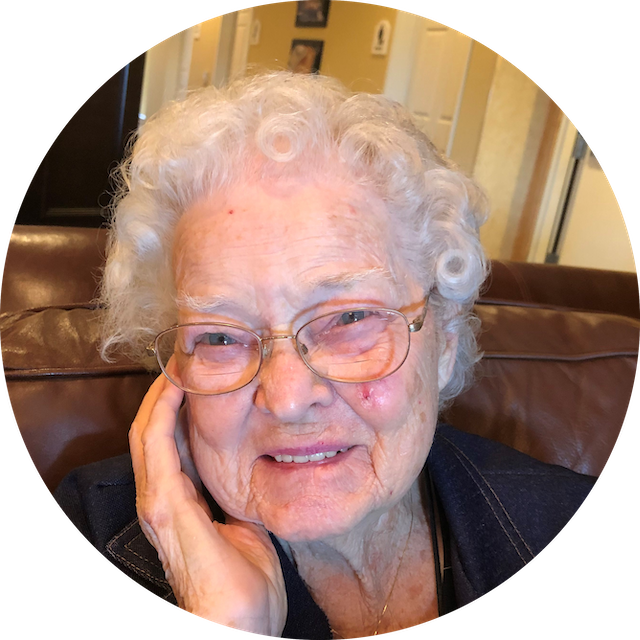 Marion S.
Resident - Prescott, AZ
I enjoy the company, the people, and most importantly, the food!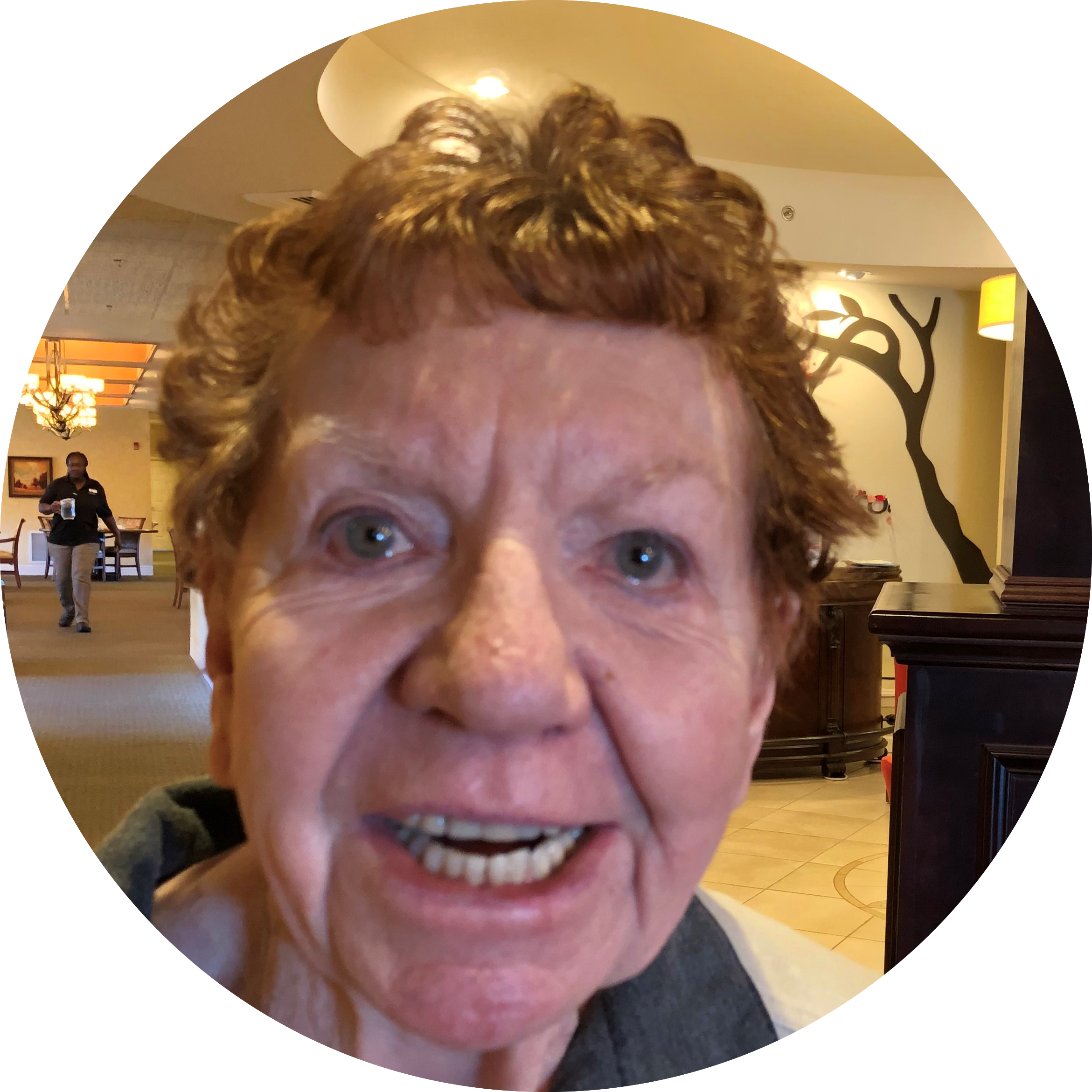 Lin V.
Resident - Prescott, AZ
This is my home where I can be myself and drink as much yummy iced tea as I want!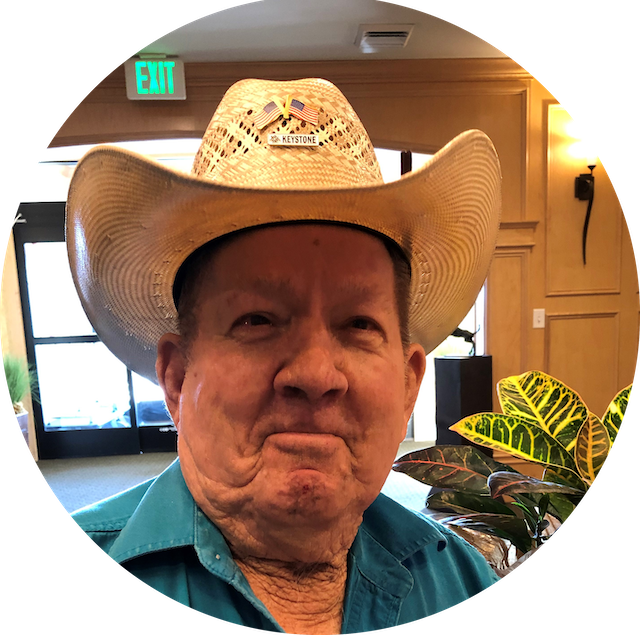 W.H.
Resident - Prescott, AZ
Highgate is a positive and healthy environment with lots of smiling faces and helpful people.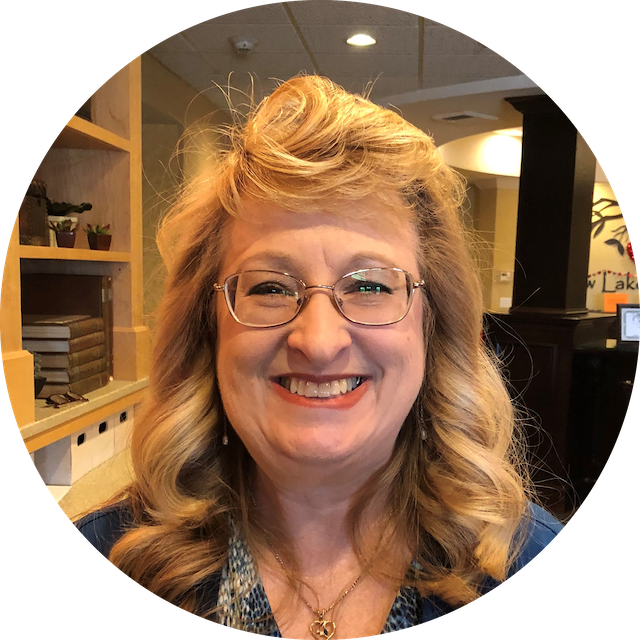 Kathy
Receptionist - Prescott, AZ
This is my happy place! I have such a strong love for the residents and it gives me such joy to serve.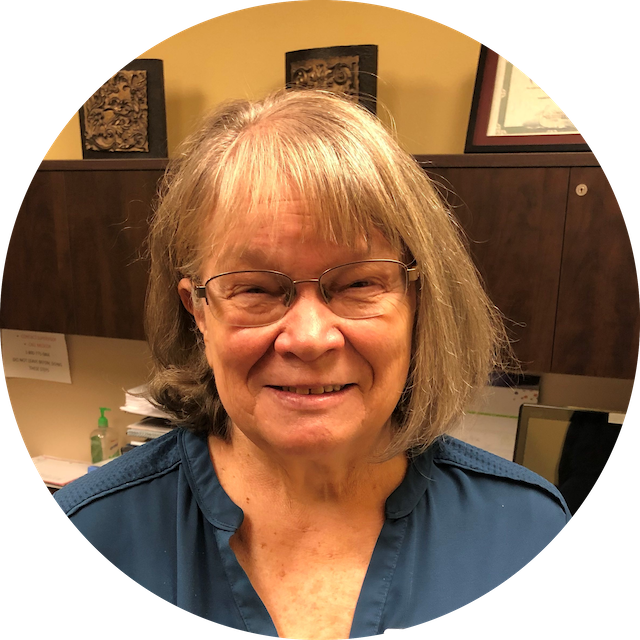 Nancy
Community Resource Manager - Prescott, AZ
Honestly, this is the job I never knew that I always wanted. The highest calling is being in service to people. For real!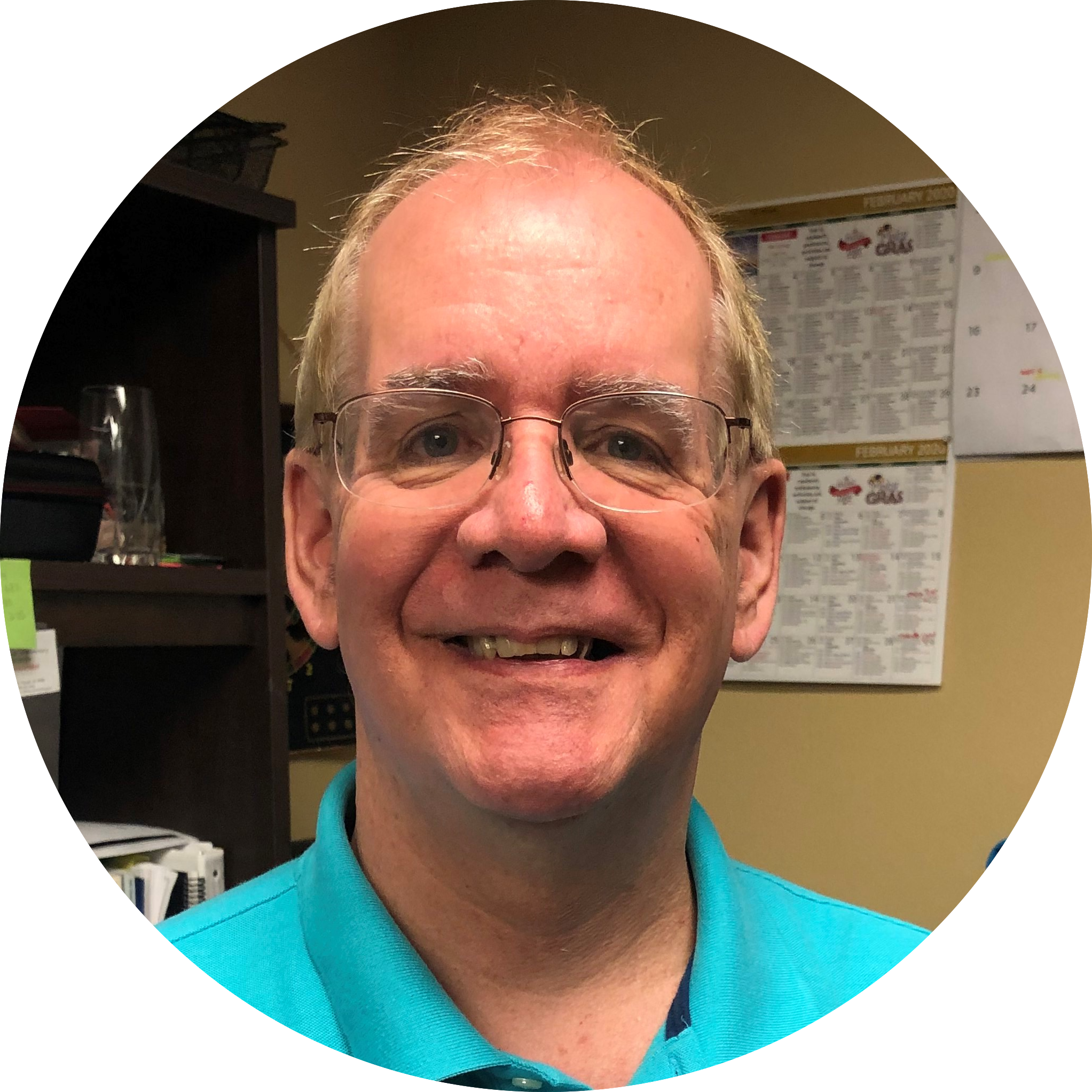 John S.
Team Member - Prescott, AZ
The team members are all so friendly. Where do they find such patient people to work here? We've been here 2+ years and I can honestly say that we have never had a bad day here.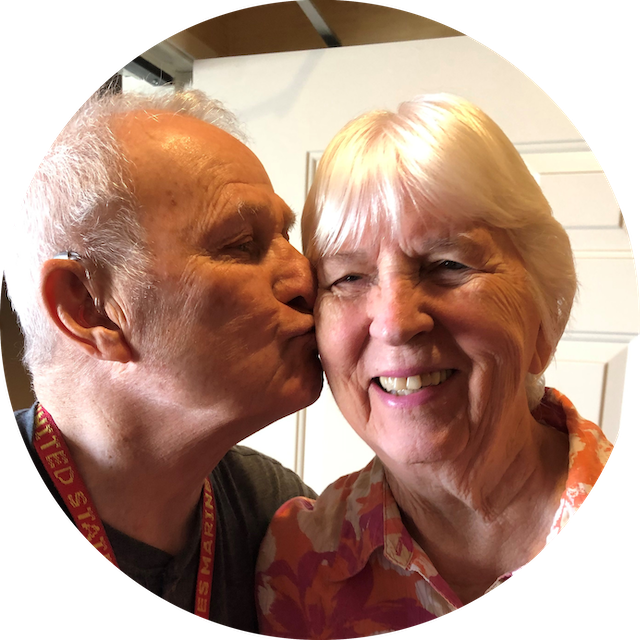 Ed and Kathleen
Resident Couple - Prescott, AZ