Testimonials from - Billings
The best part about living here is the employees who work here. They are so kind and will do anything I ask them to do!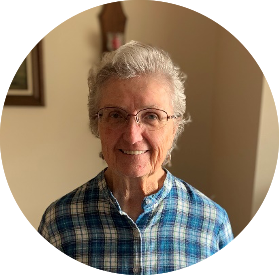 Marjorie F.
Manor Resident - Billings, MT
What I like about living at Highgate is that there is always people around, I'd run away without my friends here! The staff are incredible and I am sure you only hire the best! The music and theatre space are just wonderful.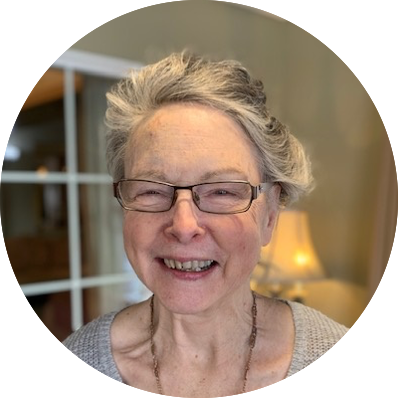 Audry T.
Resident - Billings, MT
I love working at Highgate because it is more of a passion than a job for me. Our residents are more like family than residents, we are close and connected with everyone.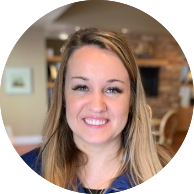 Crystal B.
Team Member - Billings, MT
My favorite thing about Highgate is being a preferred care partner showing them my devotion and integrity while helping them live life to the fullest with purpose and fulfilling their needs and comfort.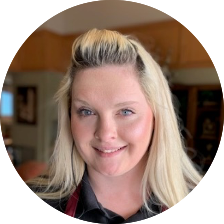 Janet D.
Team Member - Billings, MT